A Passionate Supporter of Startups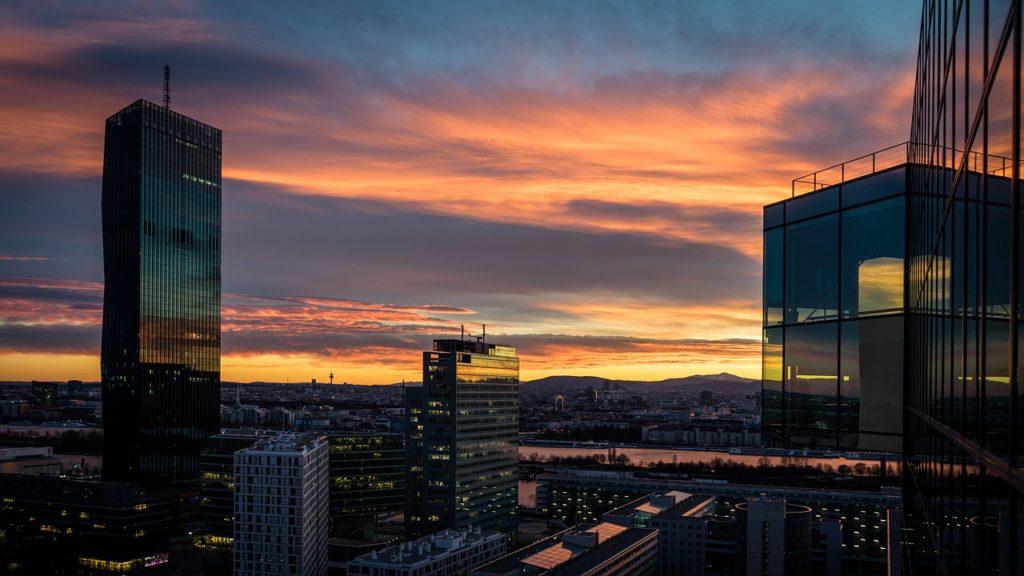 Graeme came from humble beginnings: one of the children of a modest immigrant family that came to the U.S. (from Australia) when he was six.
He built a career first with two pioneering Fortune 500 tech firms. After several years, he launched his own business and became a sought-after startup marketing and branding consultant, as well as a successful technology investor over multiple business cycles.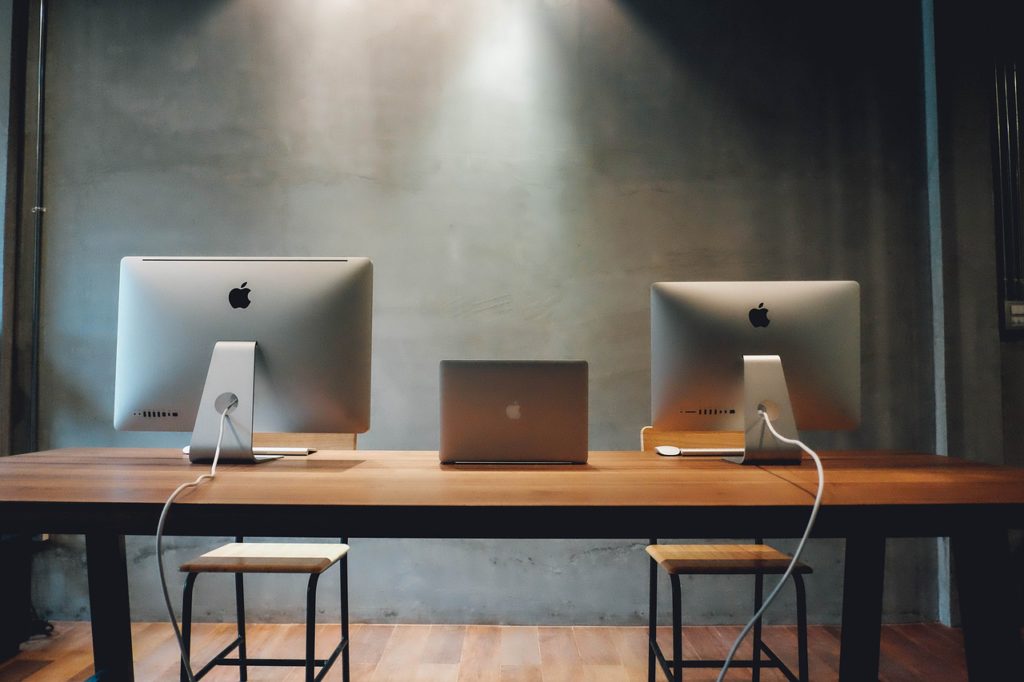 • He's a 35-year business owner and entrepreneur.
• An advisor to founders of more than 250 new ventures over three decades.
• Scores of his clients have already achieved successful exits.
• And this broad experience has given him unique insights into how and why entrepreneurs succeed.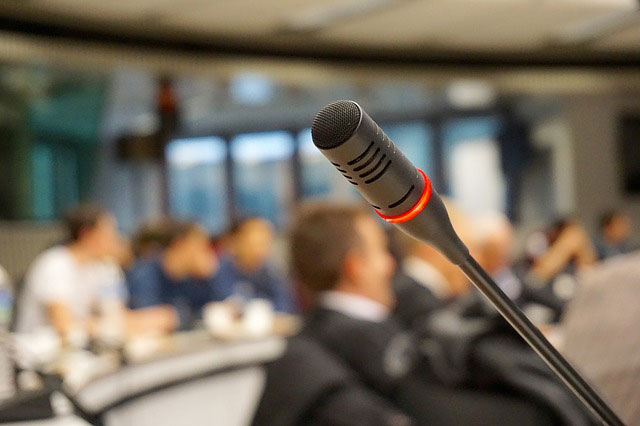 His powerful, far-reaching network includes not only serial entrepreneurs, but VCs, angels, founders, top journalists, analysts, and other influencers.
He's praised for his ability to connect entrepreneurs with valuable resources, make things happen, and help them achieve much success and growth!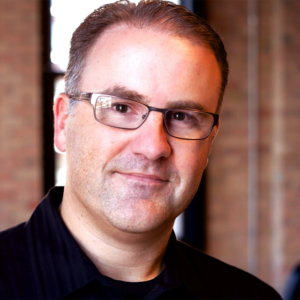 Ready to find out how Graeme can help you?
He can give your startup or venture a much-needed boost — ask him how!