Book a Coaching Session Now
Five Simple Steps to Book a One-on-One Session
Click on the "Service" drop-down below to get started with your one-on-one coaching session! (For a team, i.e., group, session please contact me here).
NOTE: Once your booking is complete, you'll be able to send a form to me stating what you'd specifically like to discuss.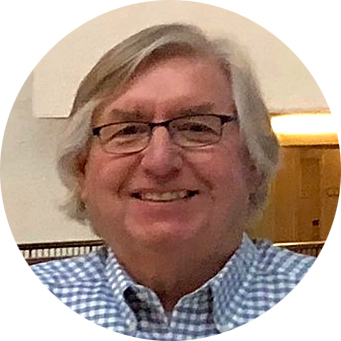 ABOUT PAYPAL PAYMENT: Your credit card payment (or paying via your own PayPal account) is made securely and billing is to my firm GT&A Strategic Marketing Inc. — so you will notice the firm name at the top of the PayPal page. Also, when you receive your credit card statement it will show this transaction as GT-COACH.